April 30, 2017 Lady Bird Johnson Wildflower Center
Austin, Texas
All weather systems had moved east, so our storm chasing was done for this tour. The last two days were spent doing various sightseeing excursions. We started the day in Athens, Texas and decided to see a couple sites around Austin. Our first stop was lunch at Coach's xXx Smoke barbeque restaurant in Waco. It was a nice sports bar/BBQ theme place, and they served food that was smoked onsite. Delicious!
Onward to Austin and the Ladybird Johnson Wildflower Center. We spent a couple hours there walking around and doing photography. There were lots of wildflowers, birds, and butterflies. Later, we returned to downtown Austin to see the bats emerge after sunset. First, we visited the HandleBar at 5th Street and Brazos Street for a beer and some live music.
We left for the Congress Street bridge a couple hours before sunset. This ended up being far too long to wait for the bats to emerge. We had been concerned about getting a good spot to view and photograph before everybody arrived, but nobody showed up until about 20 minutes before sunset. The bats waited until it was almost completely dark (relative to the city lights) to fly out, so they were a little difficult to see, but the were a lot of them.
When we had had our fill of bat pictures and video, we drove back to the Wyngate by Wyndham Round Rock Hotel and Convention Center to stay for the night. We ate at Twin Peaks Restaurant at Round Rock, which was a Hooters style restaurant. For some reason, our hotel proprietor decided it was best to send us to Hooters style restaurants or strip bars.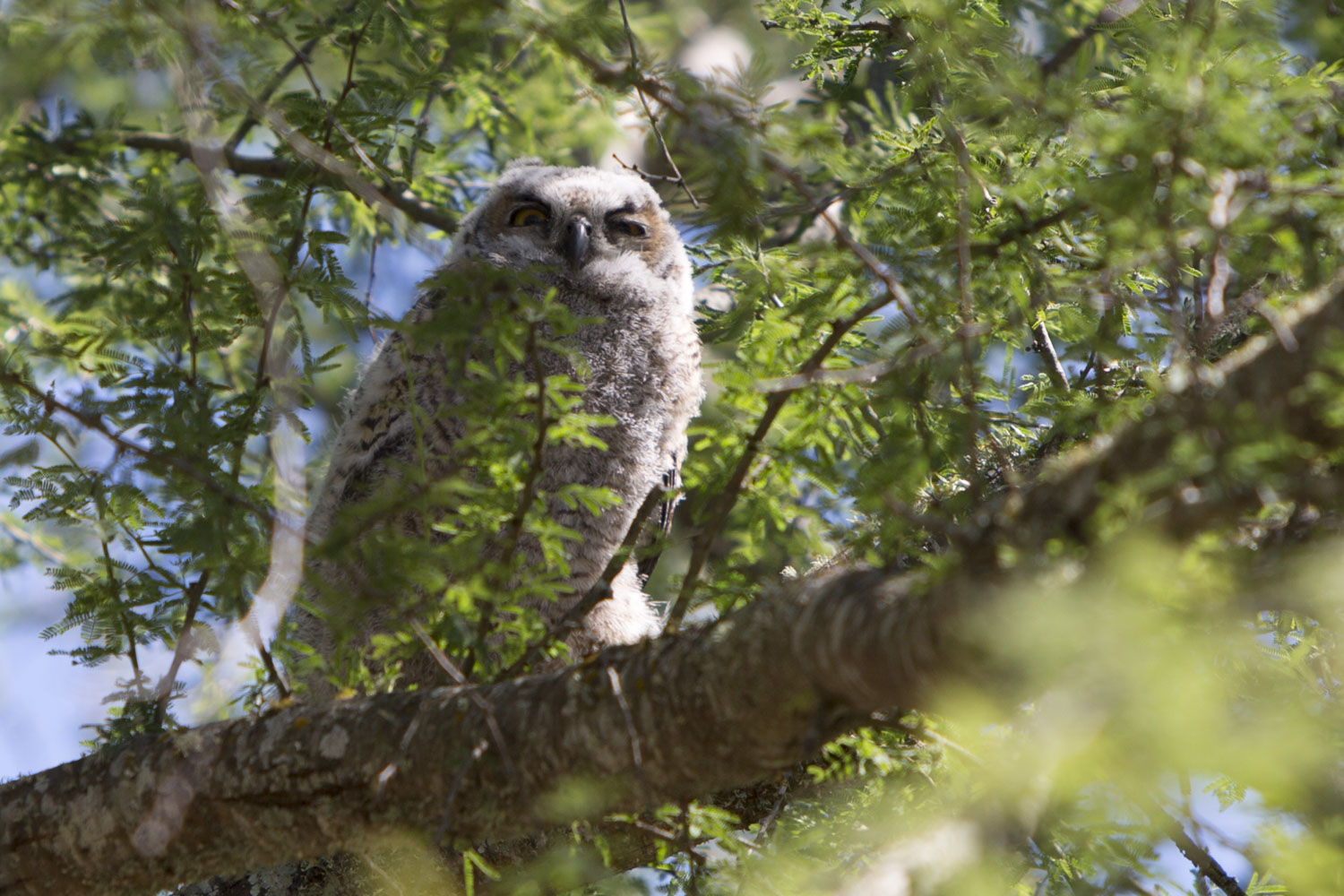 Juvenile owl.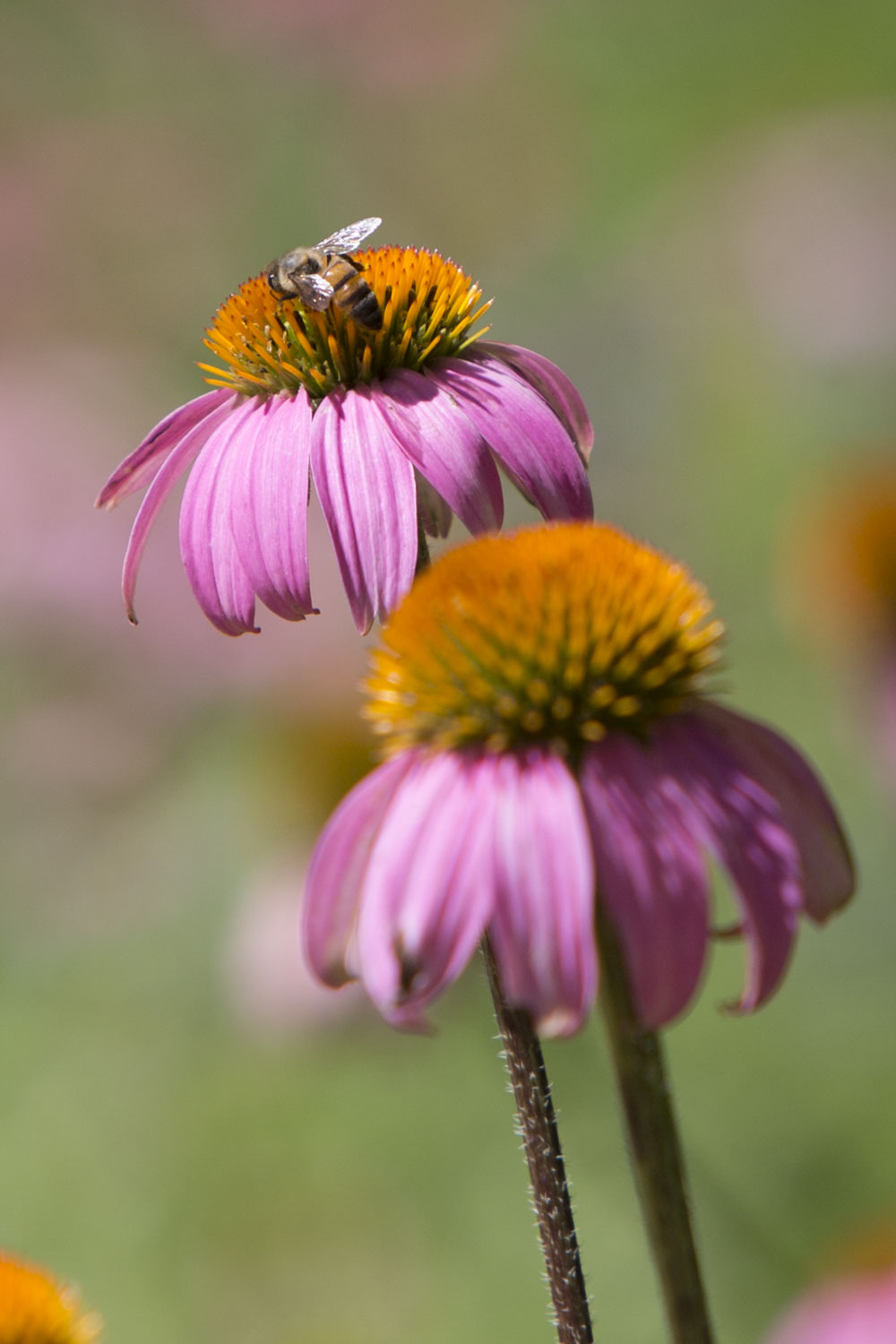 Bee and flowers.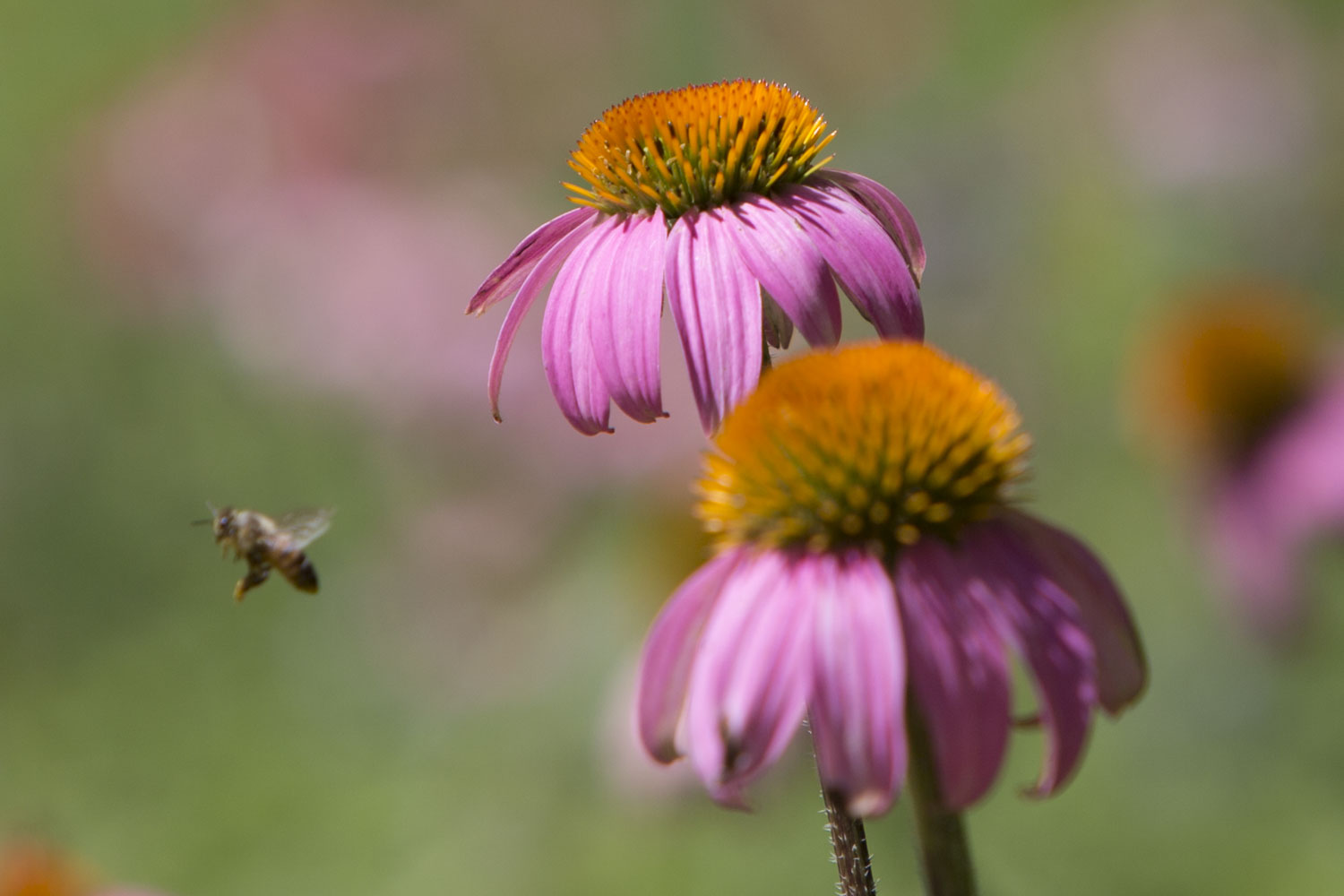 Bee flies away with some nectar.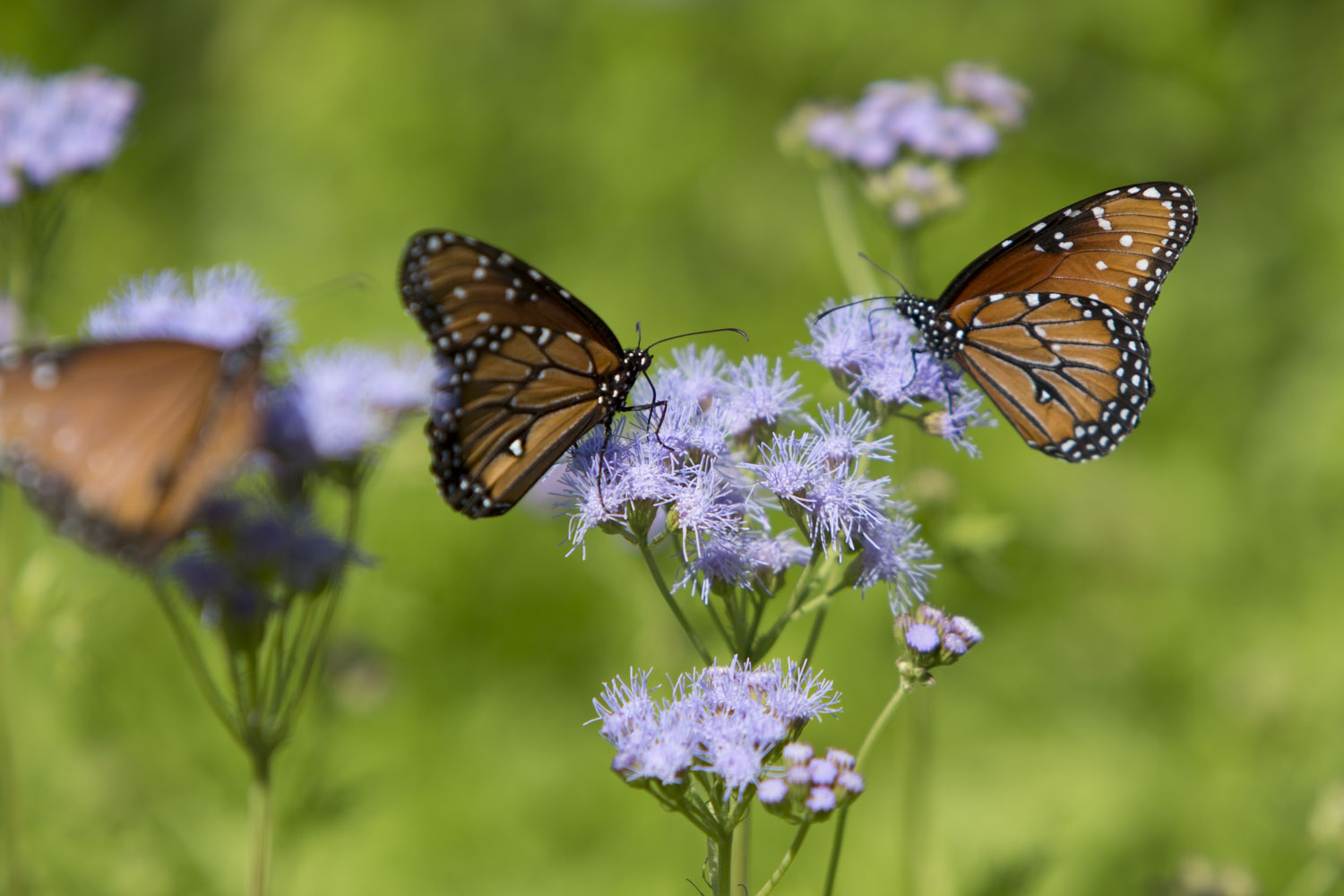 Monarchs or maybe their close relatives.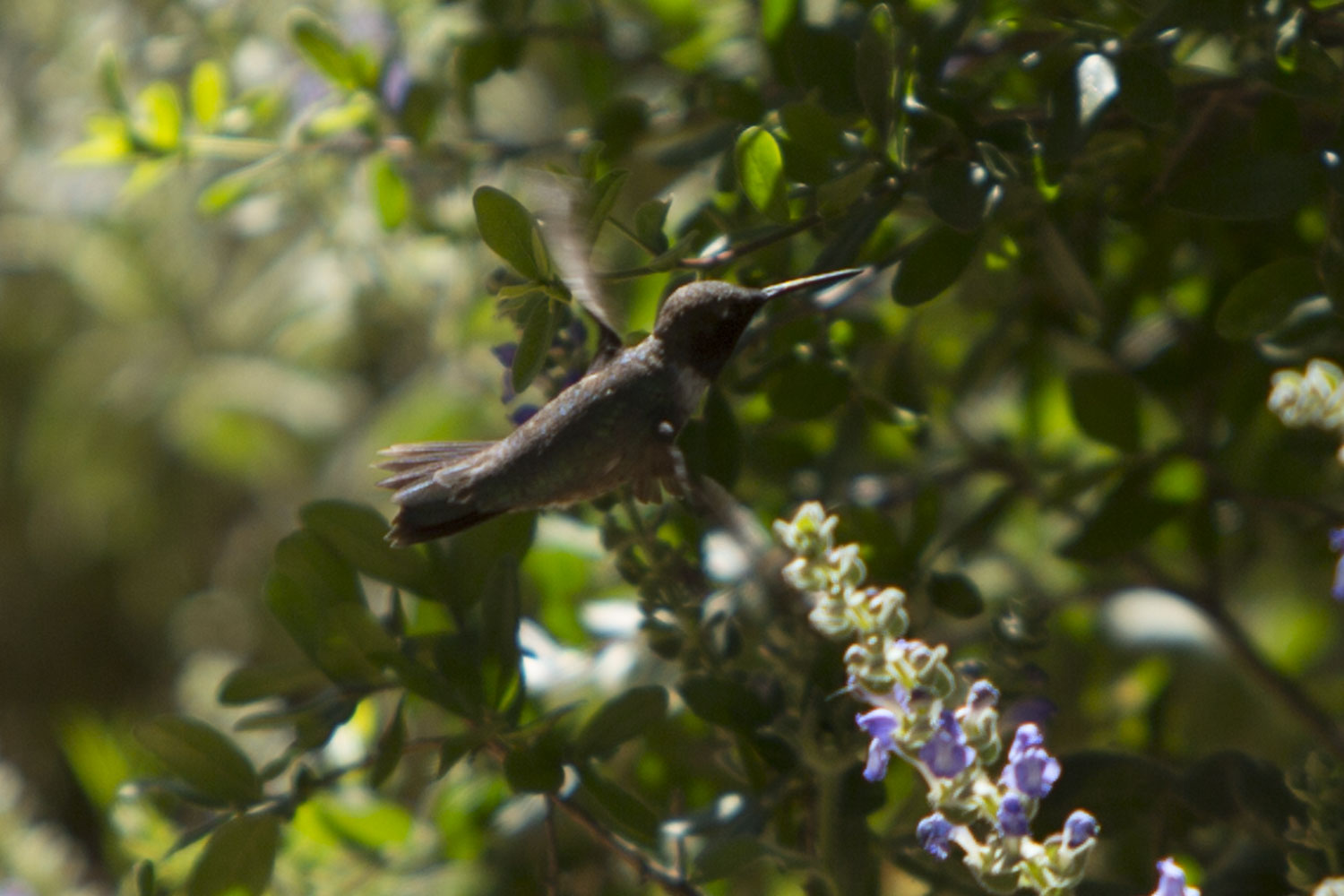 A Texas sized hummingbird (actually, small like all other hummingbirds).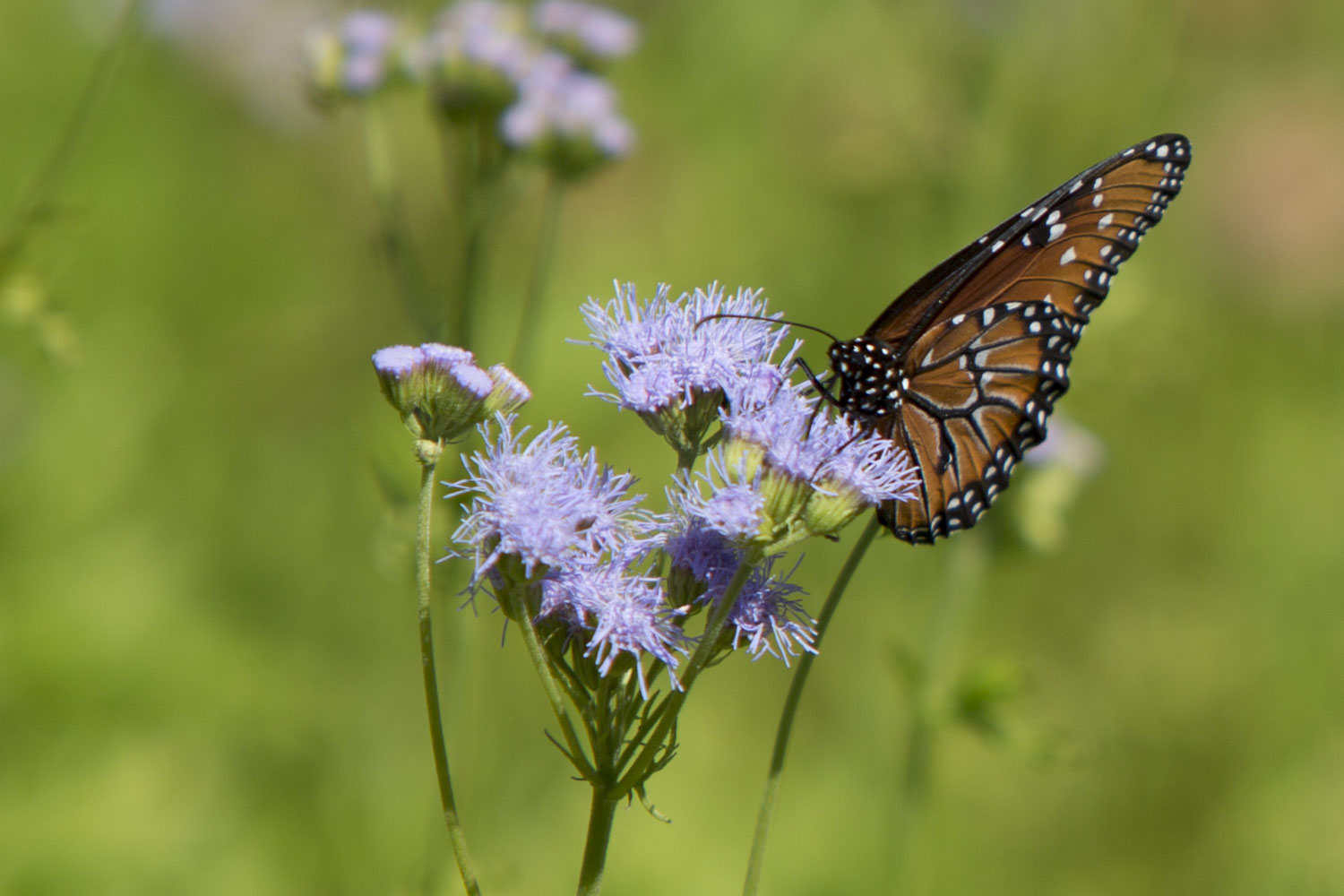 Butterfly (monarch?) and flowers.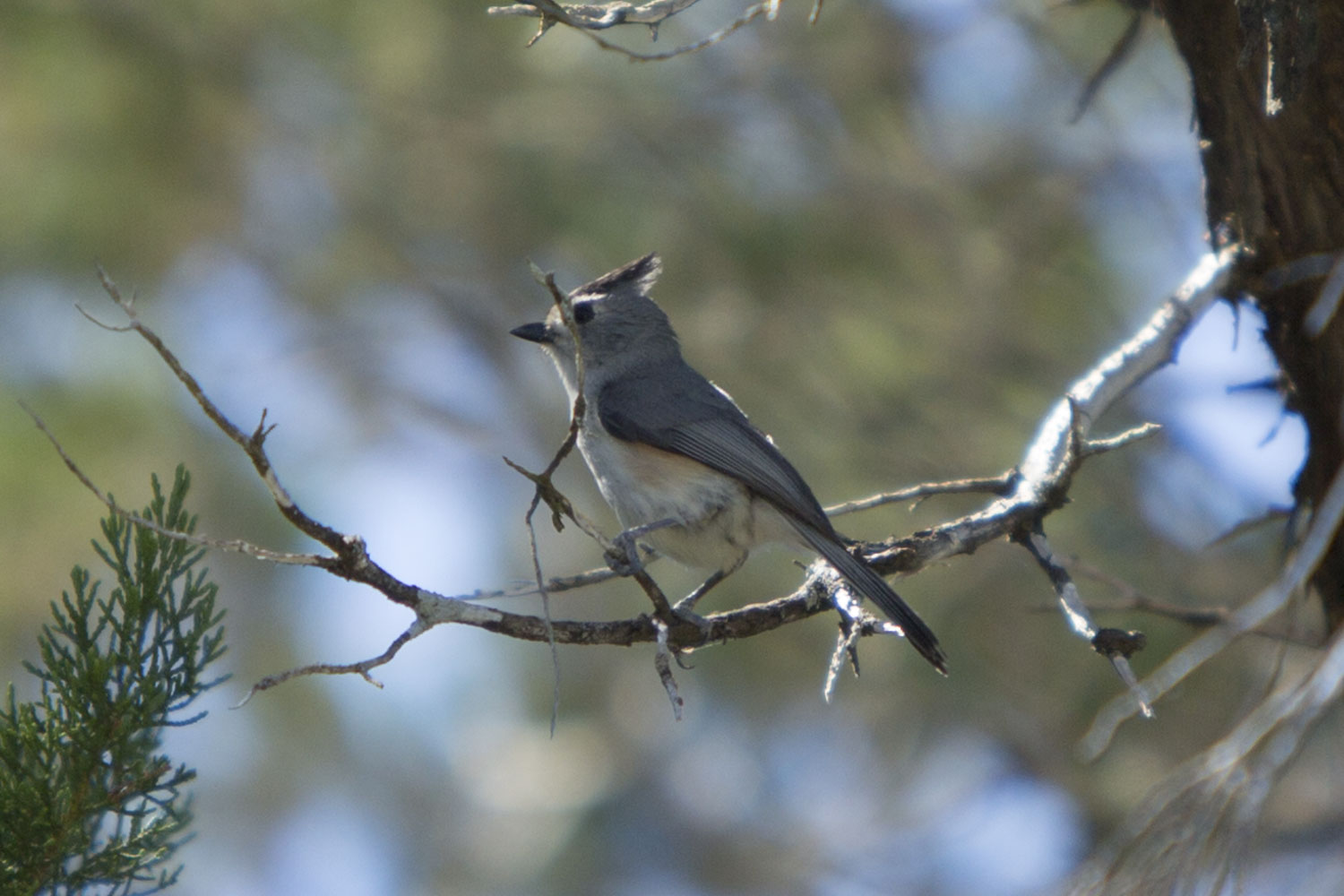 Black-crested titmouse.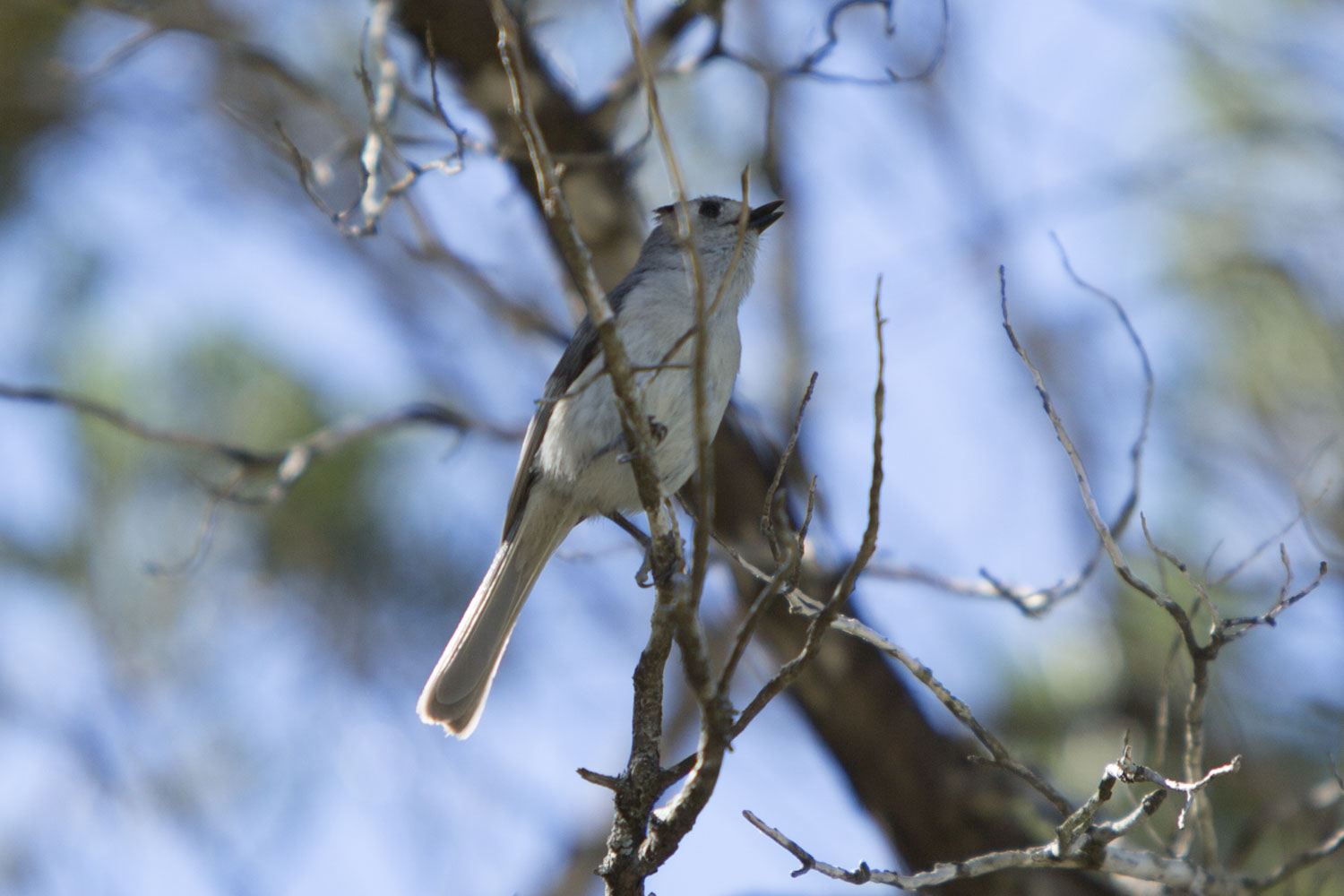 Black-crested titmouse.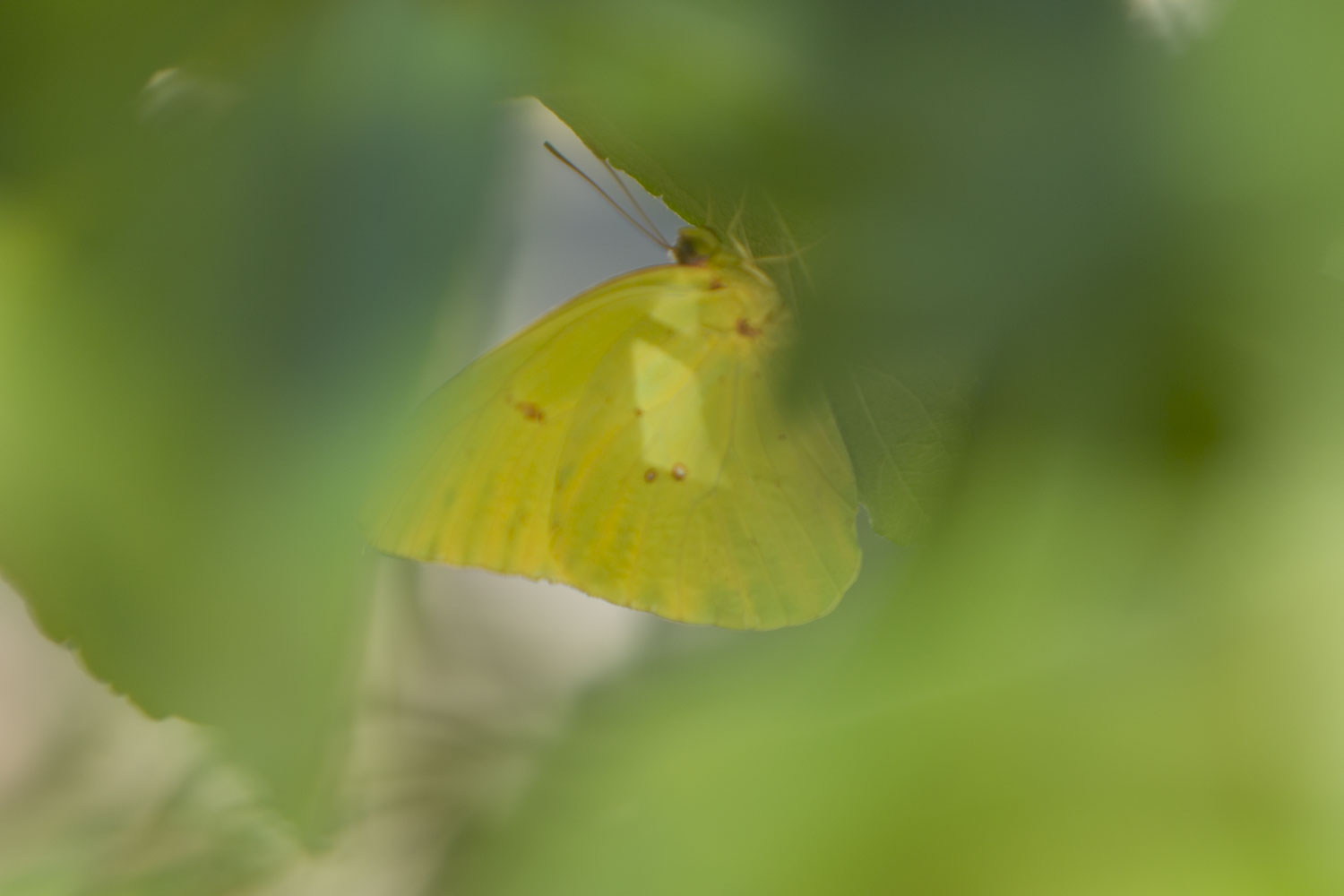 An unidentified yellow-green butterfly.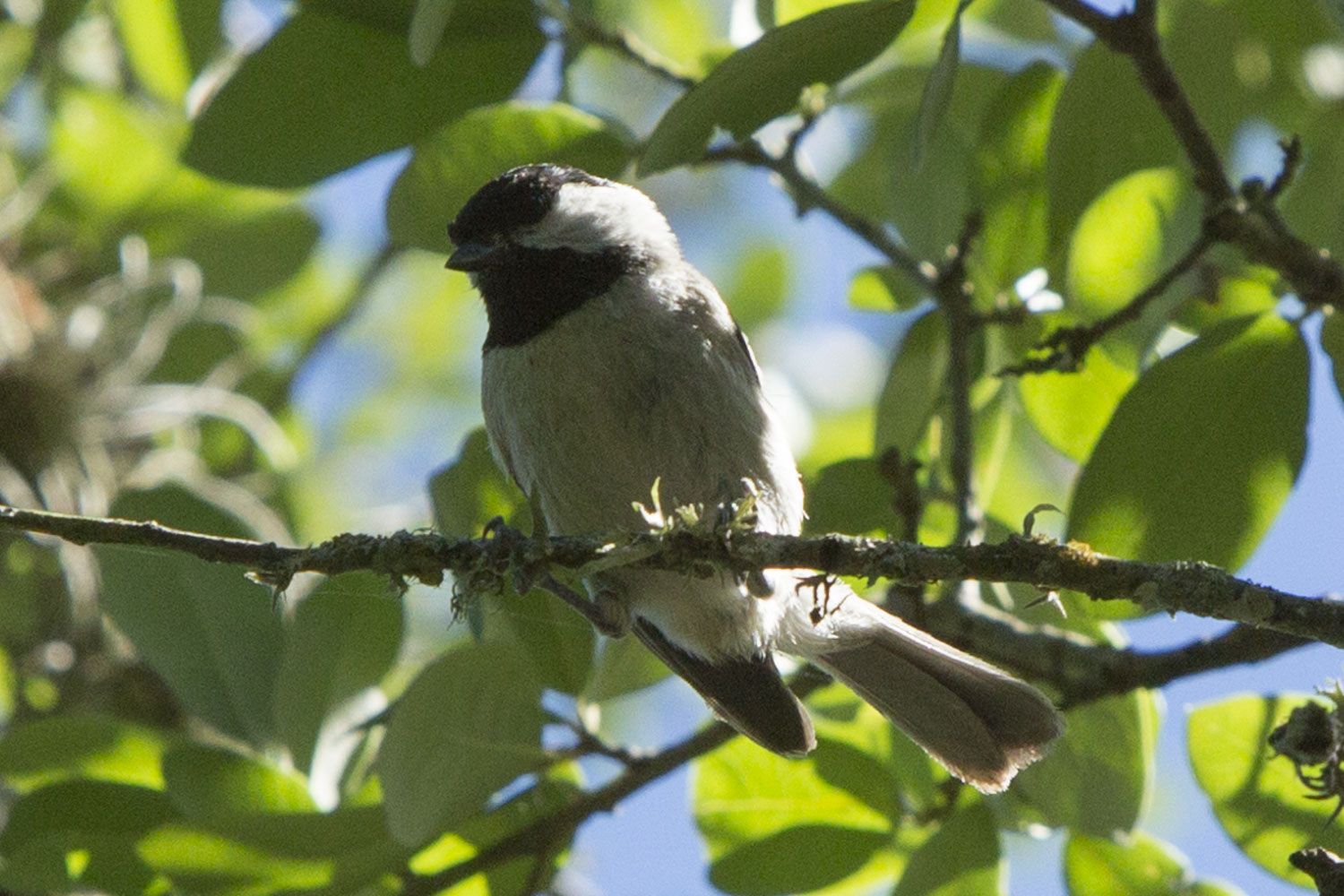 Carolina chickadee.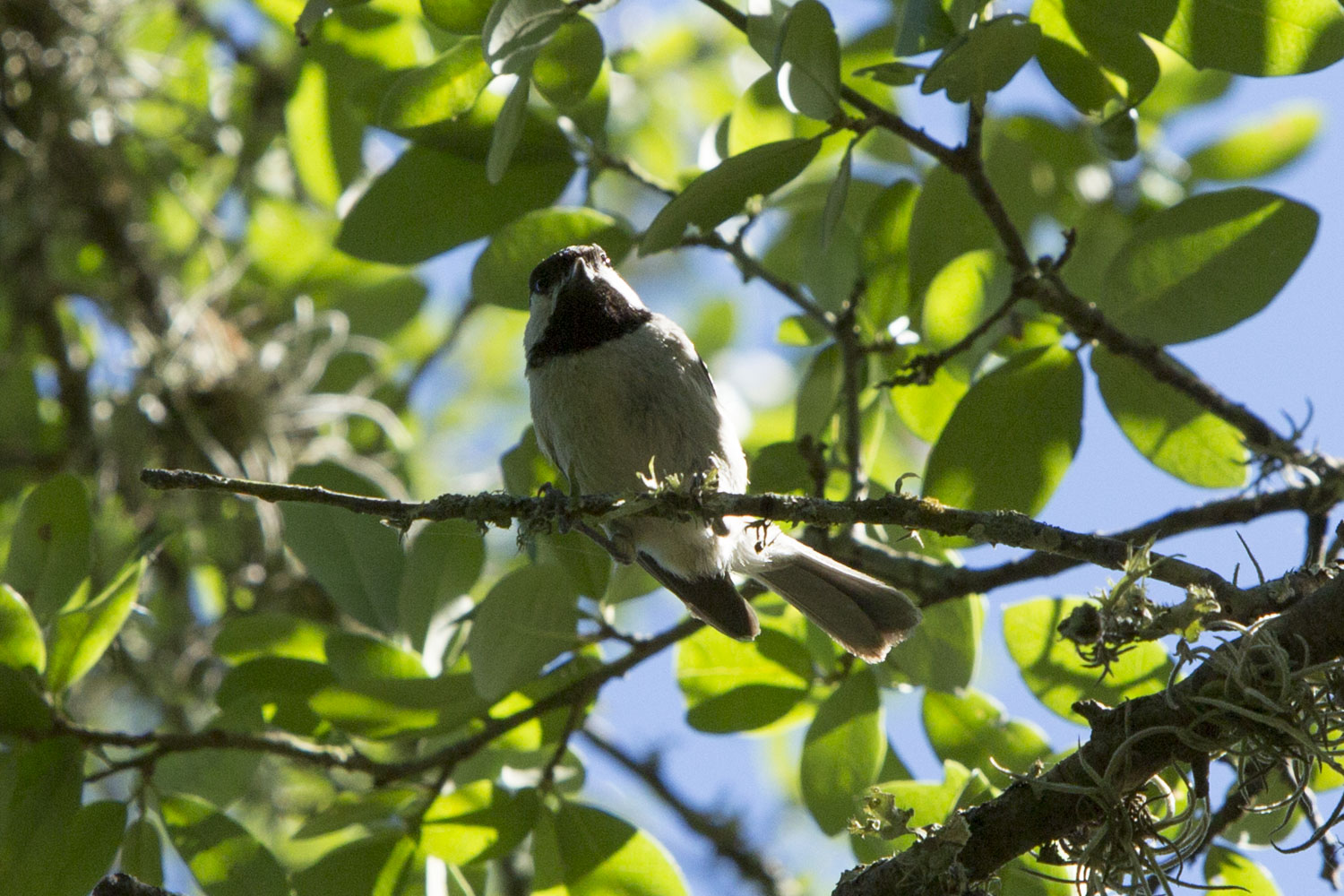 Carolina Chickadee.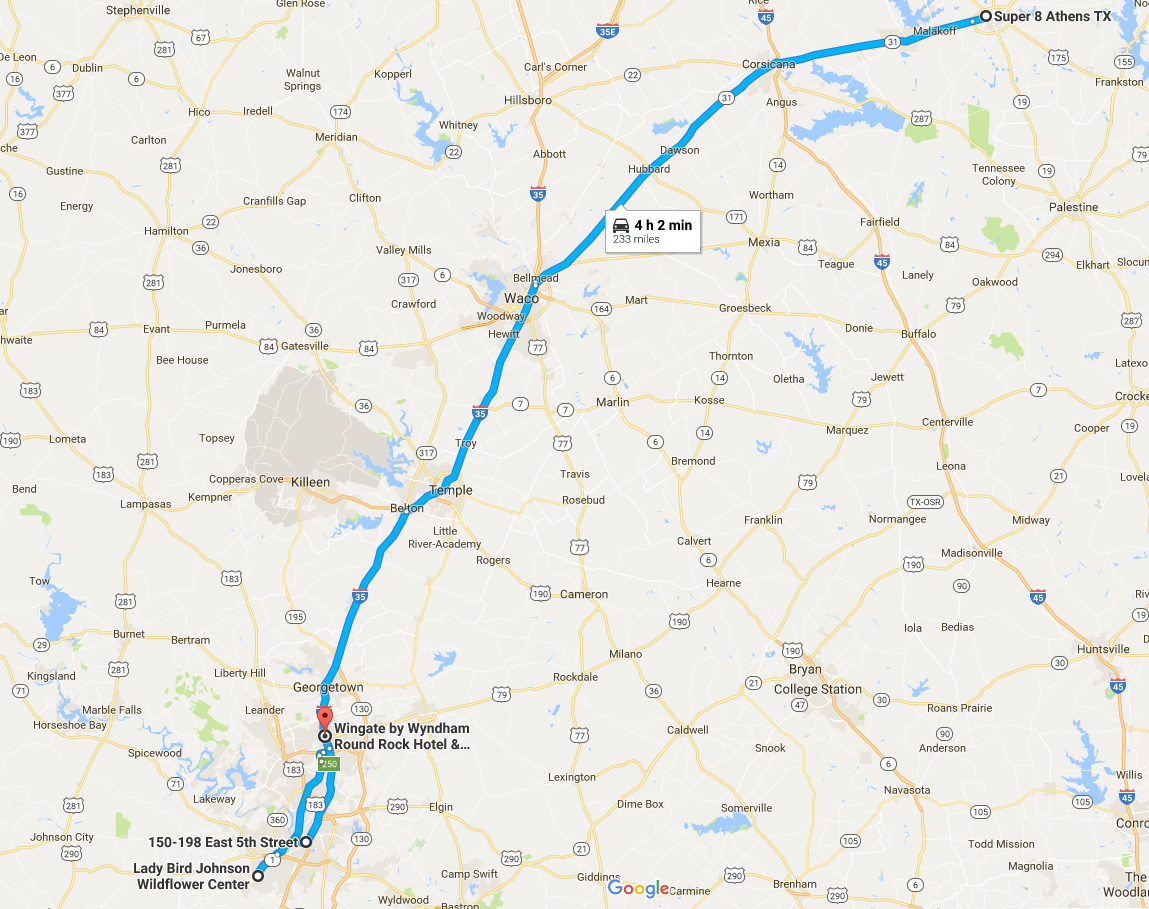 Our route for the day.
Back to Storm Chases | Home