High Plains Thunderstorms
June 24, 2005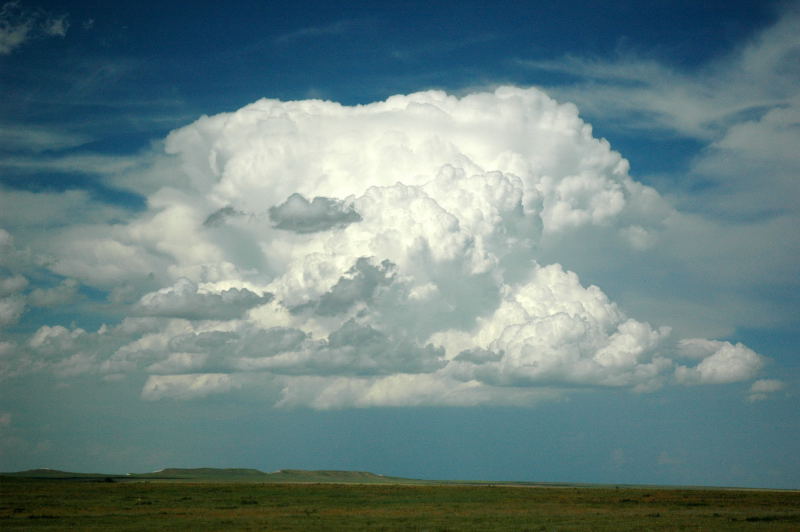 Our first storm of the tour-- a multicell storm in northeastern Colorado.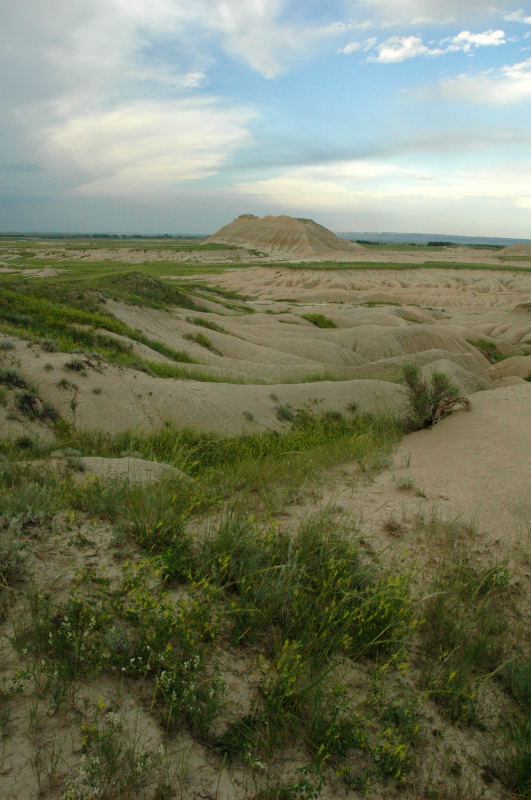 Far northwestern Nebraska at a place where we stopped for over an hour.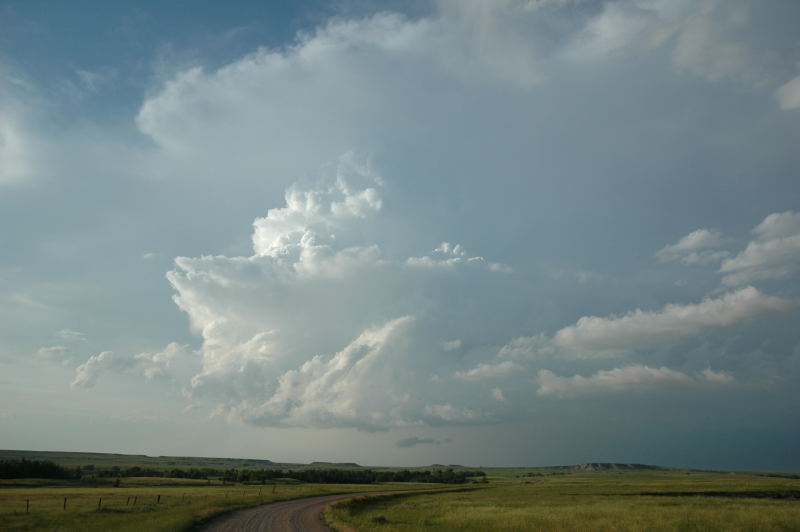 The storms we had targeted earlier had essentially died, so we stopped to take some scenic photos.

Storm gets some life back.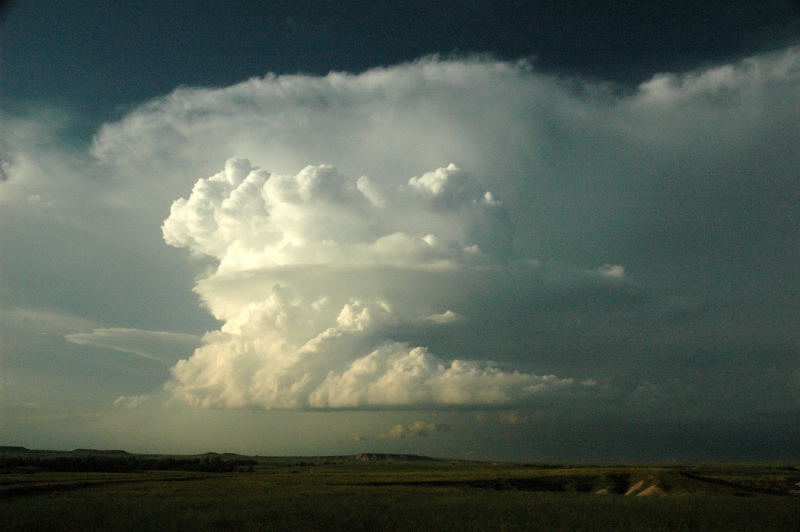 Reinvigorated storm with an inflow band.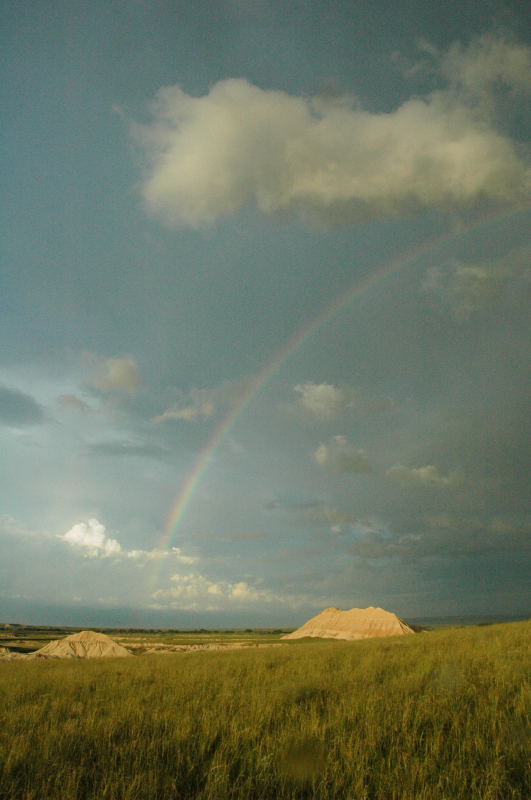 Another storm approaches from the south, which, with the setting sun behind us, develops a nice rainbow.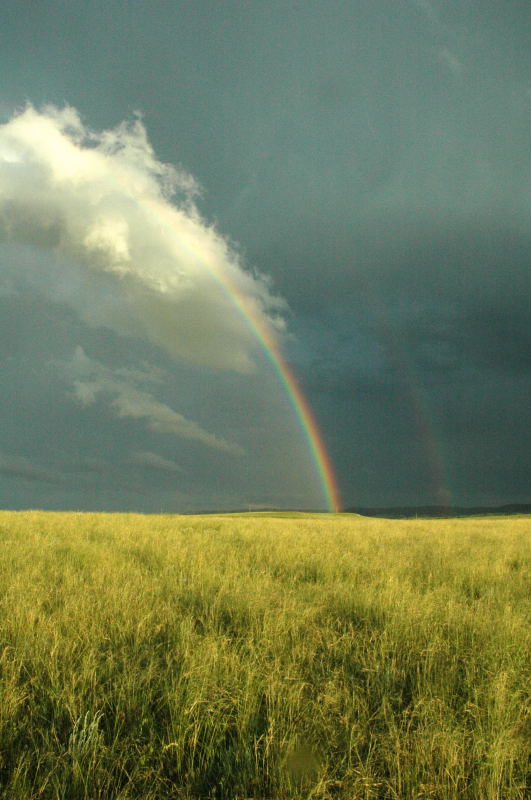 The rainbow appears to drop from the cloud.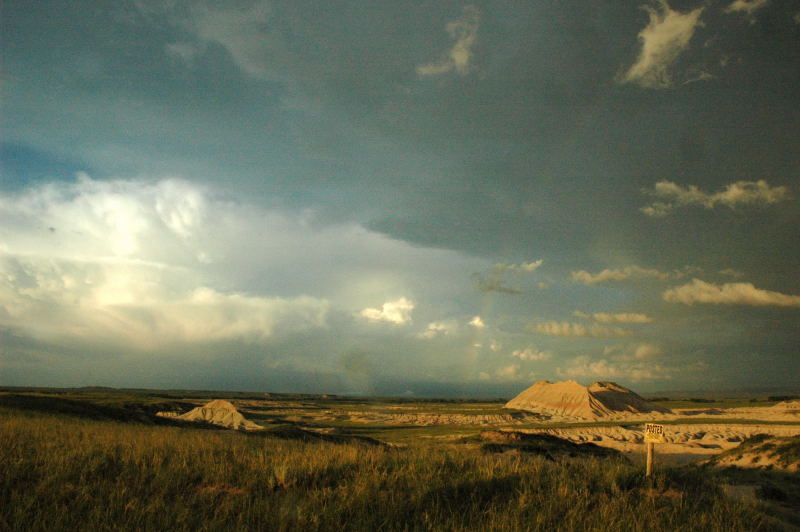 Our last view before we left this area.
---