Washington, KS Tornado
April 29, 2010
We targeted north-central Kansas today, and it paid off in the form of supercells and a brief, weak tornado (pictures will be uploaded when I can get some still captures from the video). The moisture return was a little weak, but the dynamics and kinematics were in place for some severe storms, and given the degree of shear, I was anticipating that there could be a couple weaker tornadoes with the storms. We were lucky to be within a mile of the area when/when the tornado developed.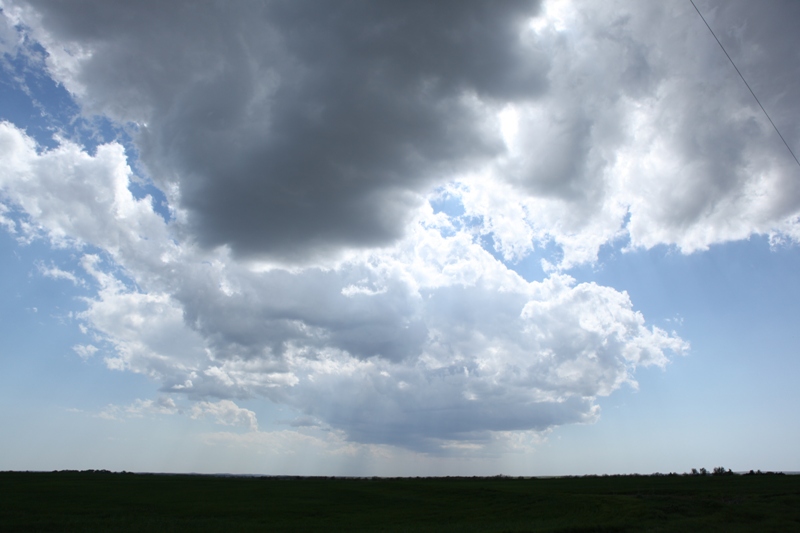 This area of cumulus congestus developed into our first storms of the day.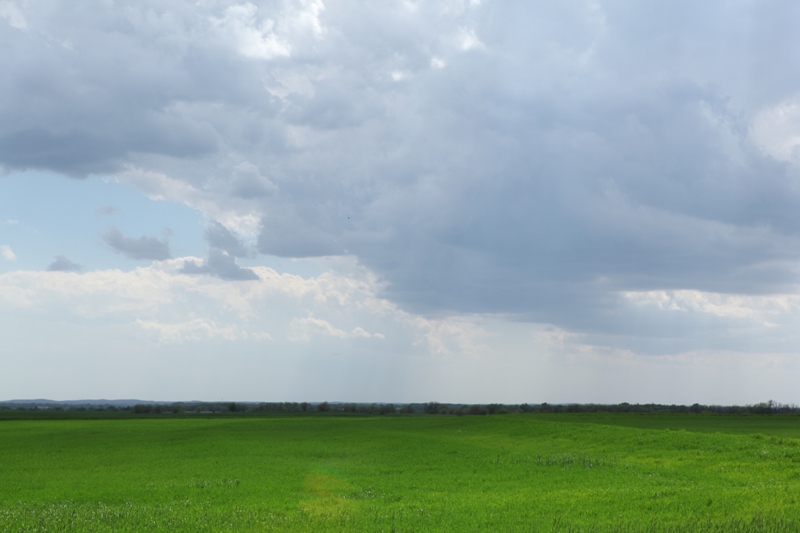 Green wheat field in front of developing storms.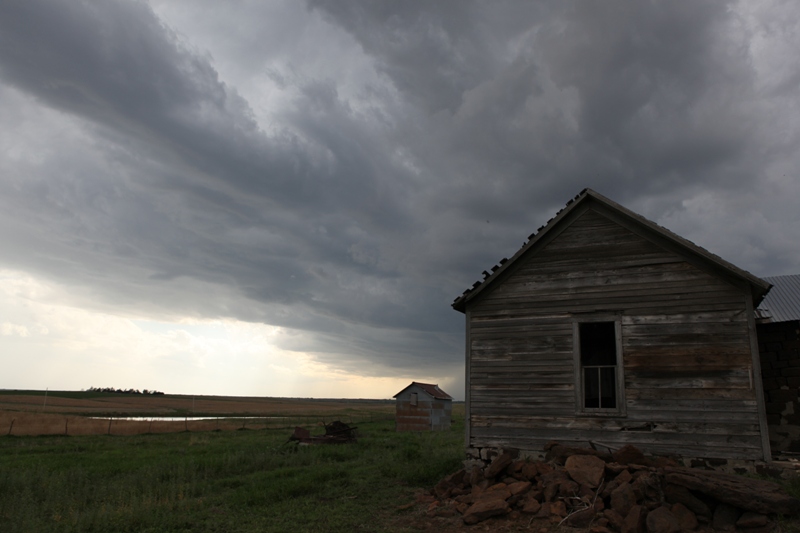 Abandoned farmstead in front of first severe-warned storm.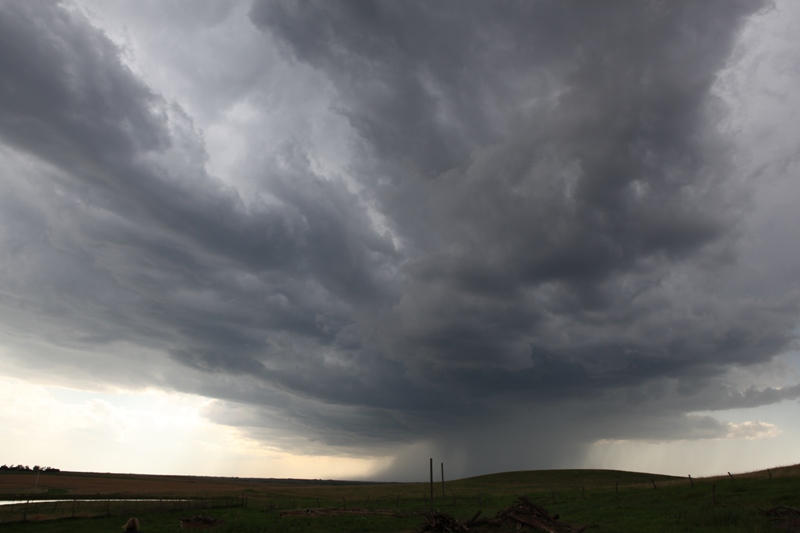 Full view of the updraft base of severe-warned storm near.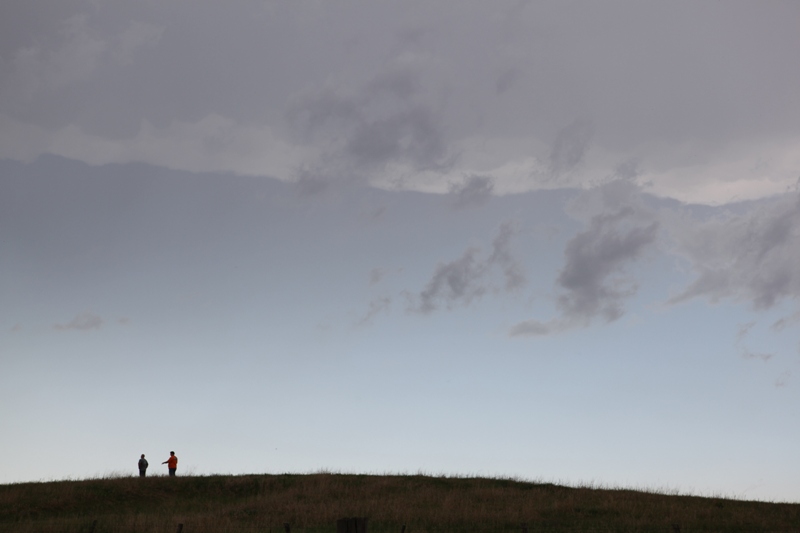 Anvil and Tempest Tours Tour #2 guests underneath.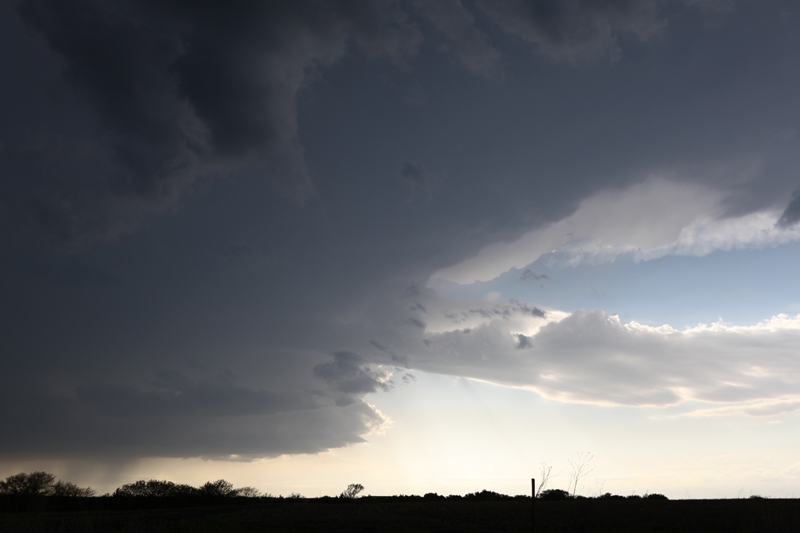 Left-mover from the split of our second (tornadic) storm of the day.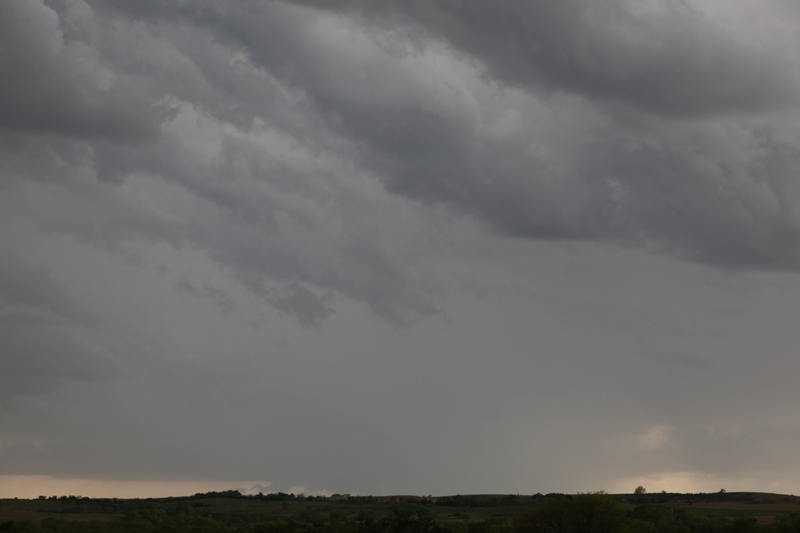 Right-moving part whose updraft base was visible in the distance (lower left).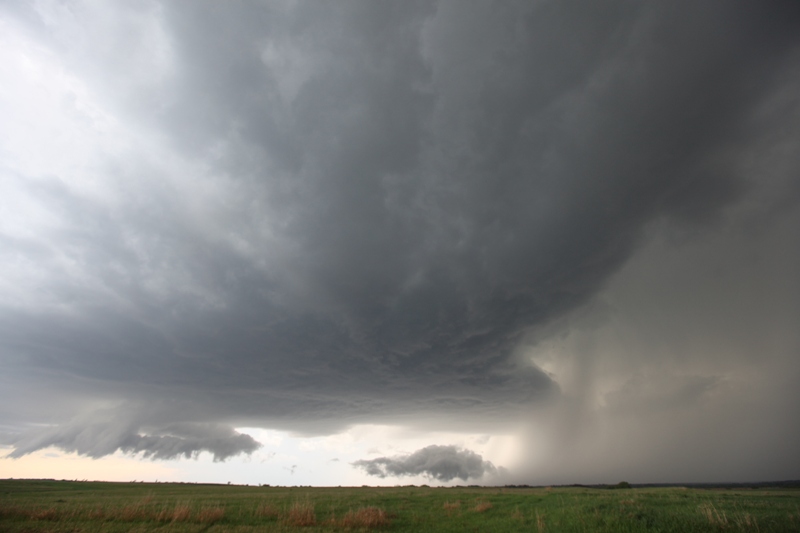 Mostly flat updraft base with a non-rotating wall cloud.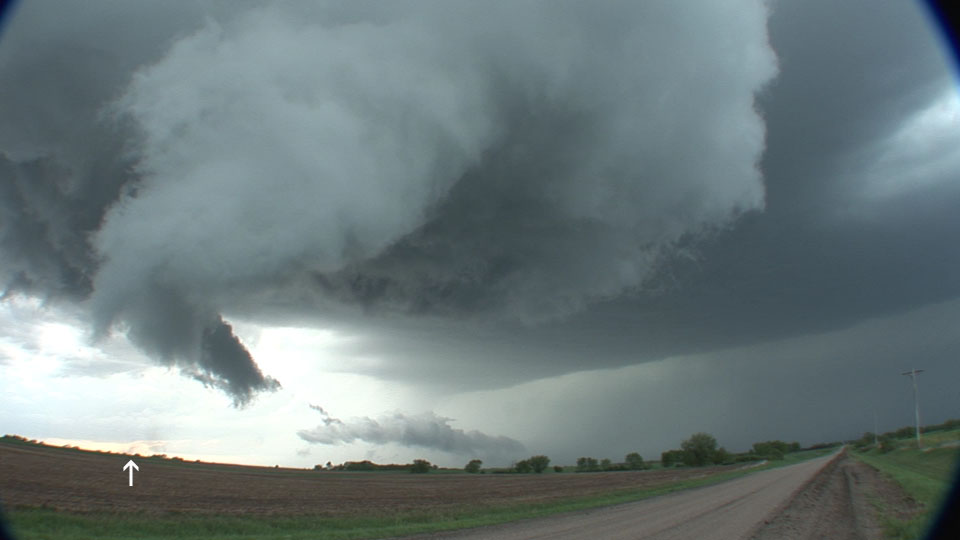 Weak tornado with debris cloud (see arrow).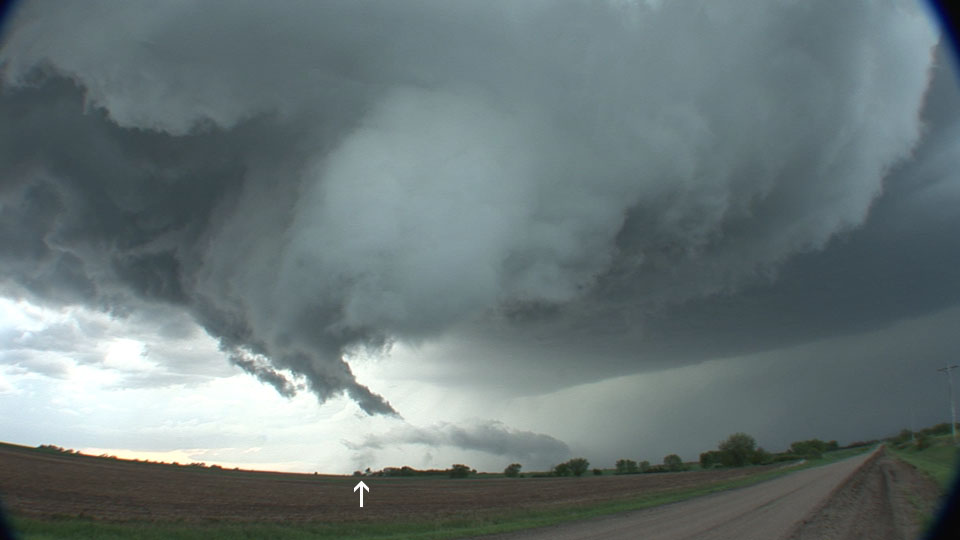 Debris cloud grows a bit.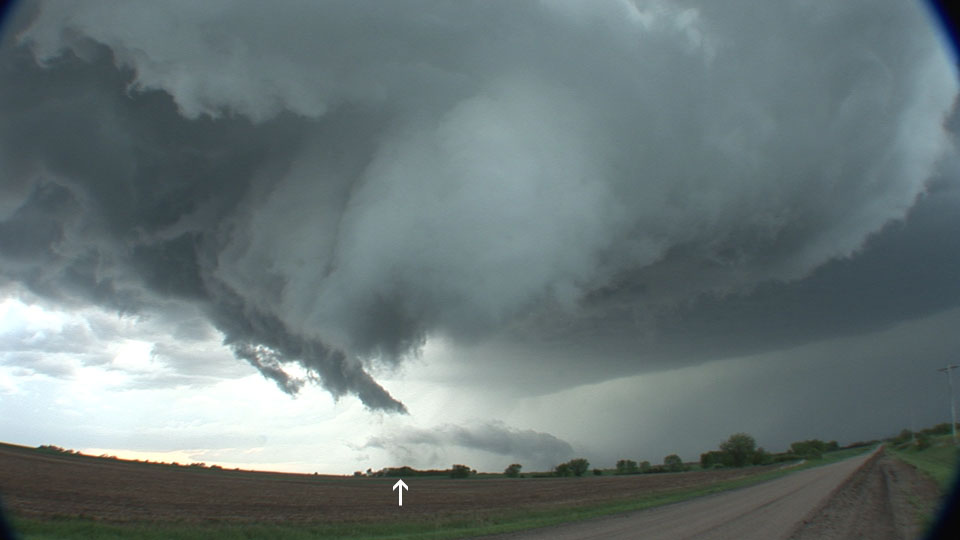 Still a healthy debris cloud.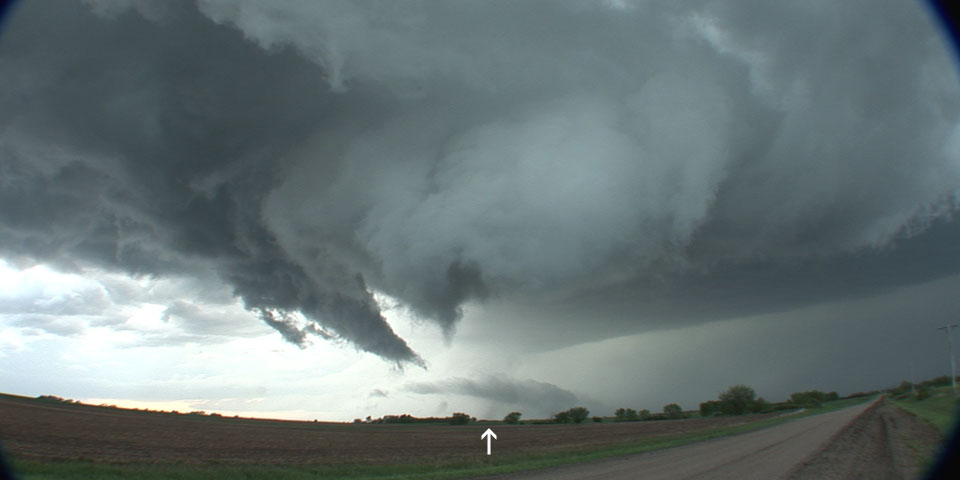 Debris cloud becomes a little more diffuse.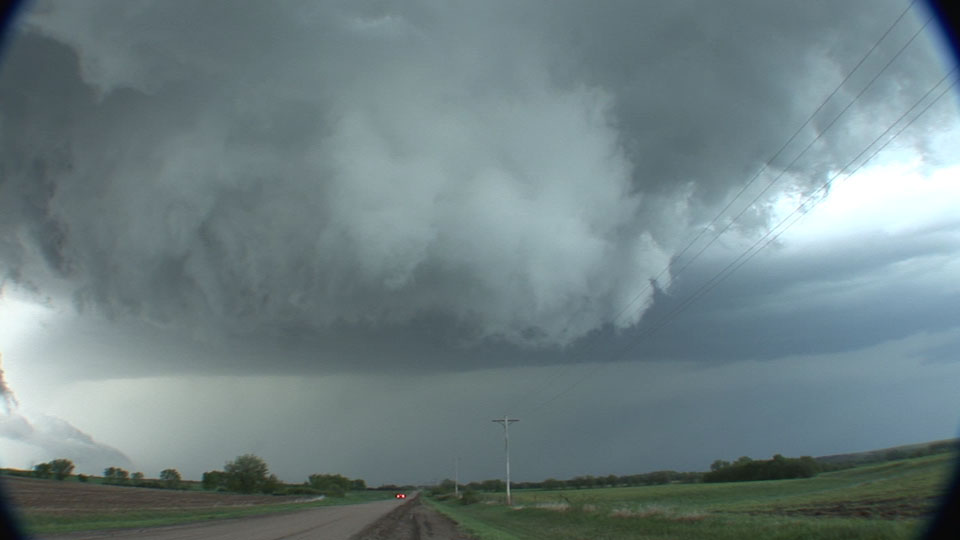 Circulation weakens to "rapidly rotating wall cloud".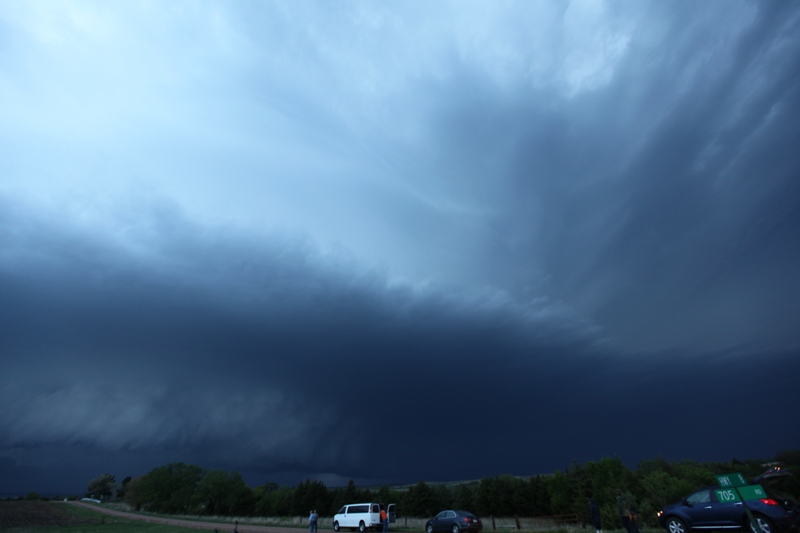 Third storm of the day is tornado-warned. Looking west from near Steele City, Nebraska.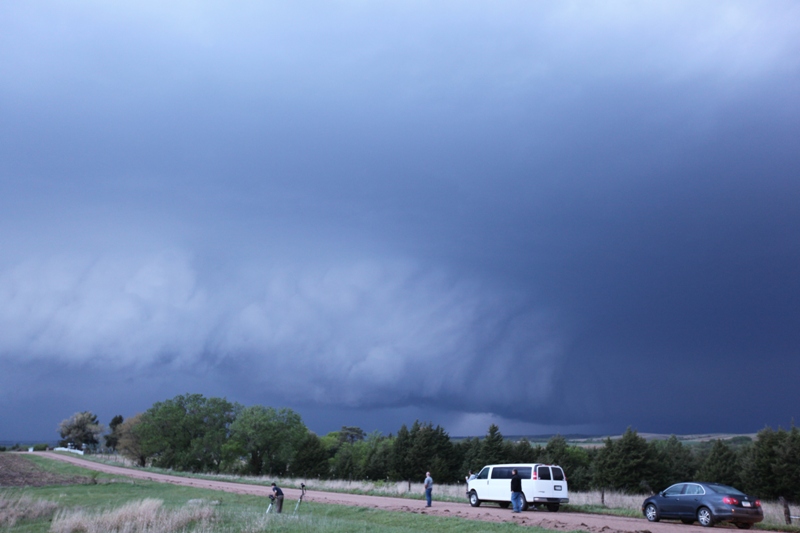 Low-level mesocyclone on our storm.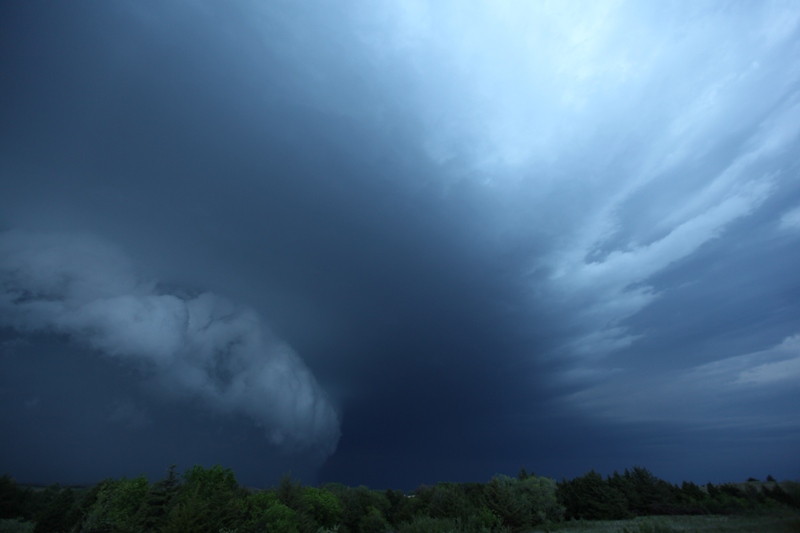 Rain-filled rotation passes to our north near Steele City, Nebraska.
---