Itasca County, MN Supercells
July 14, 2008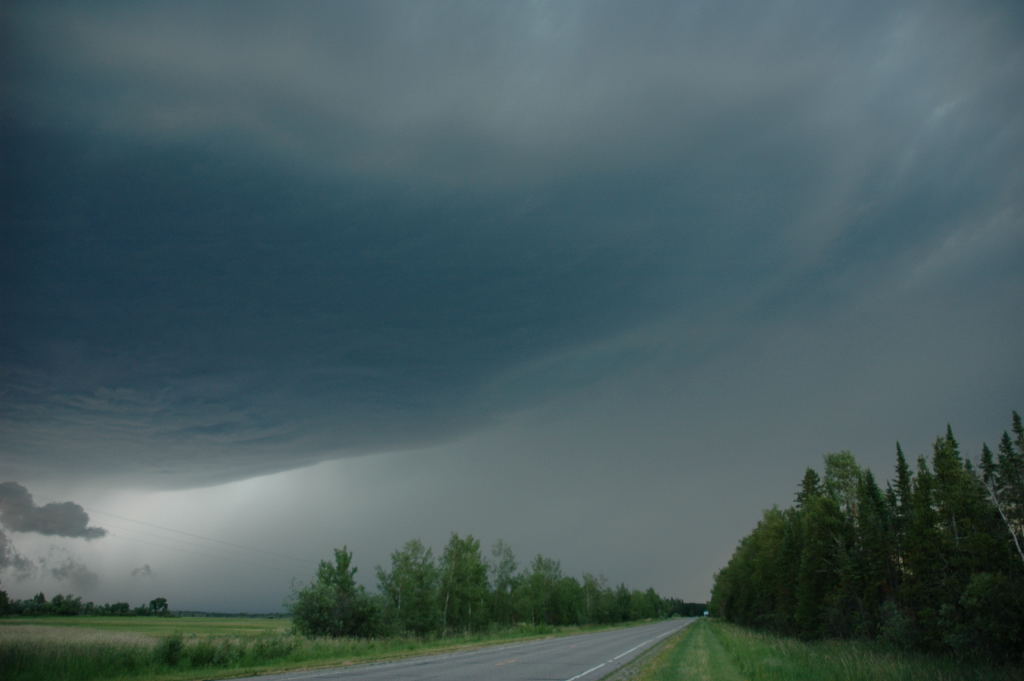 Storm 3 miles southwest of Bowstring.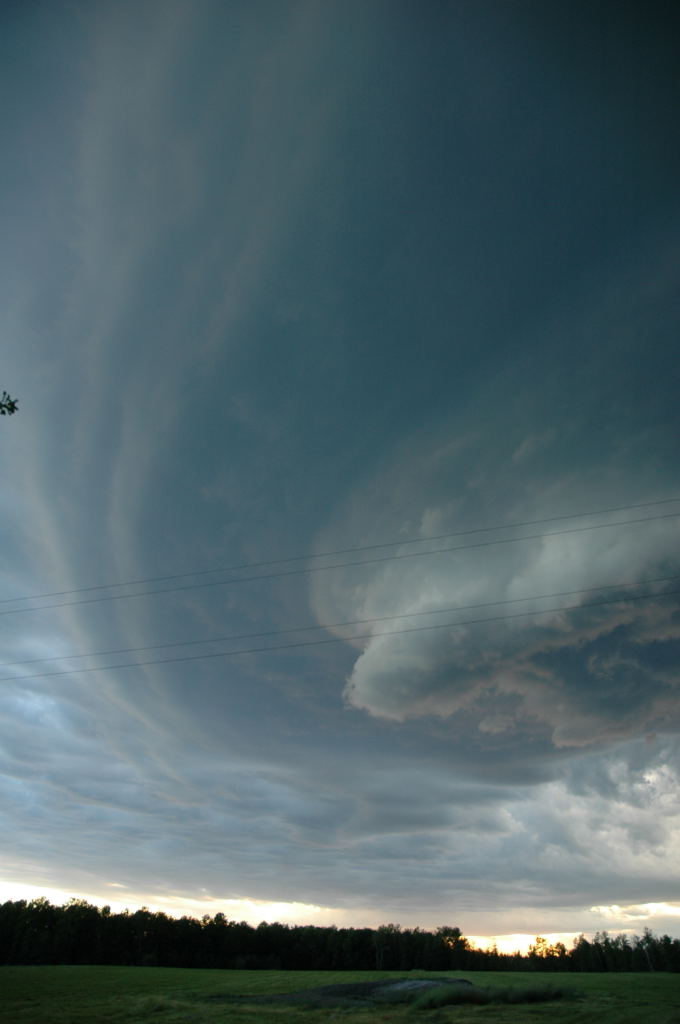 Mesocyclone banding and wall cloud.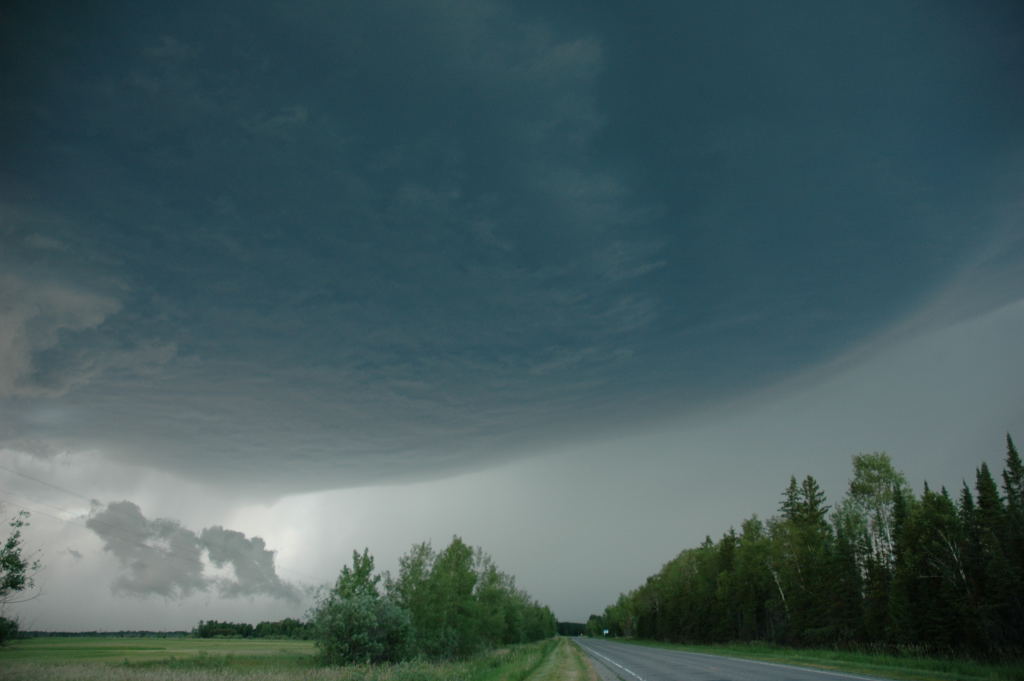 Large updraft base on the storm.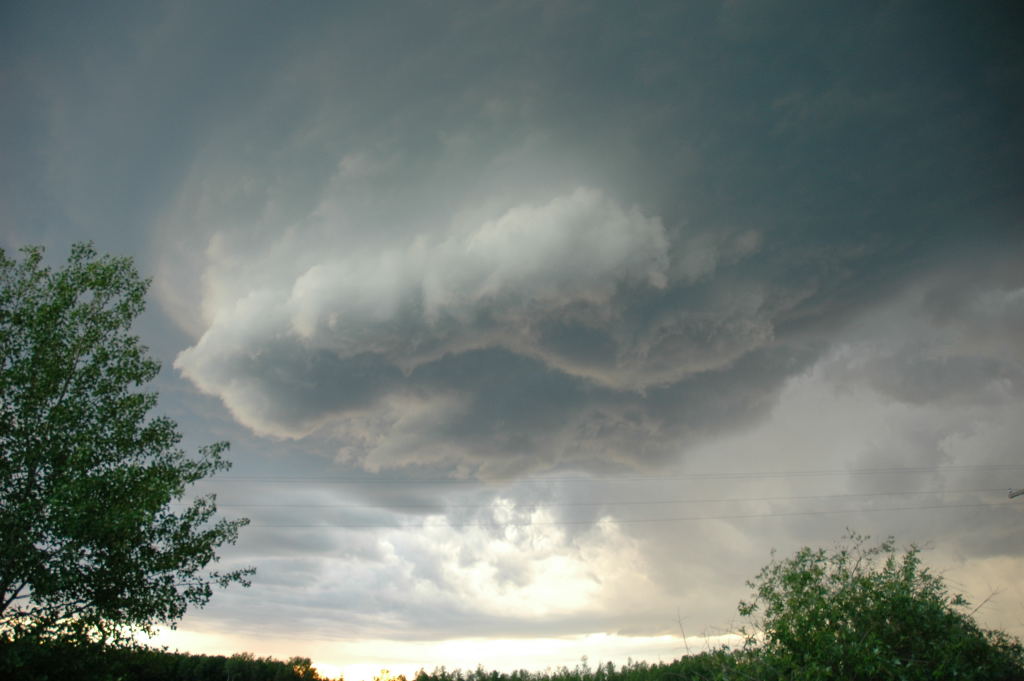 Wall cloud under the storm with RFD structure.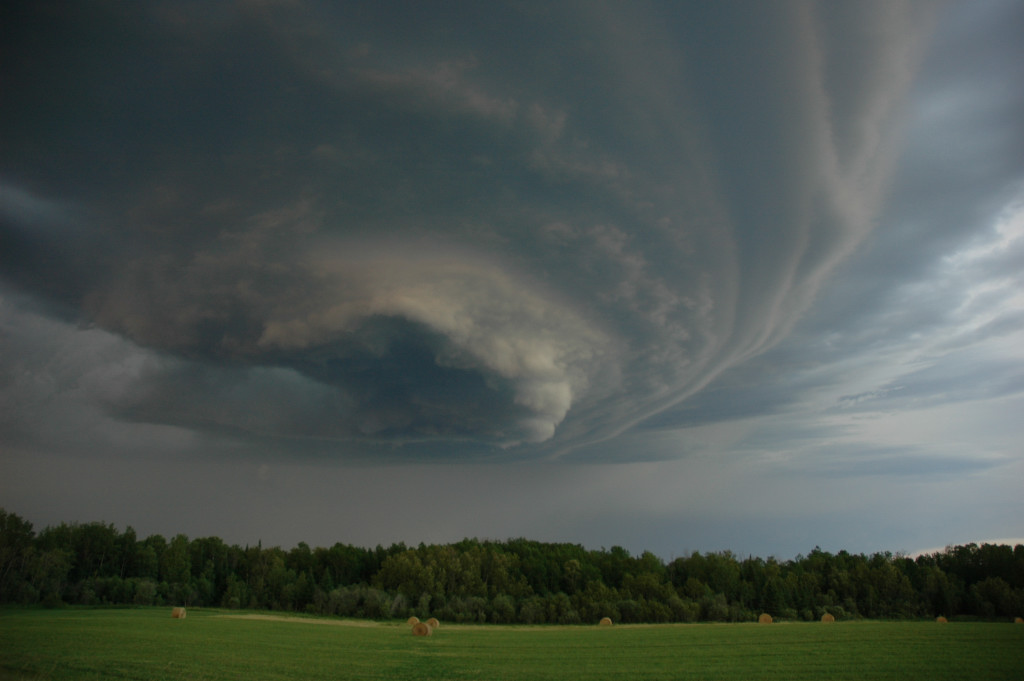 Mesocyclone.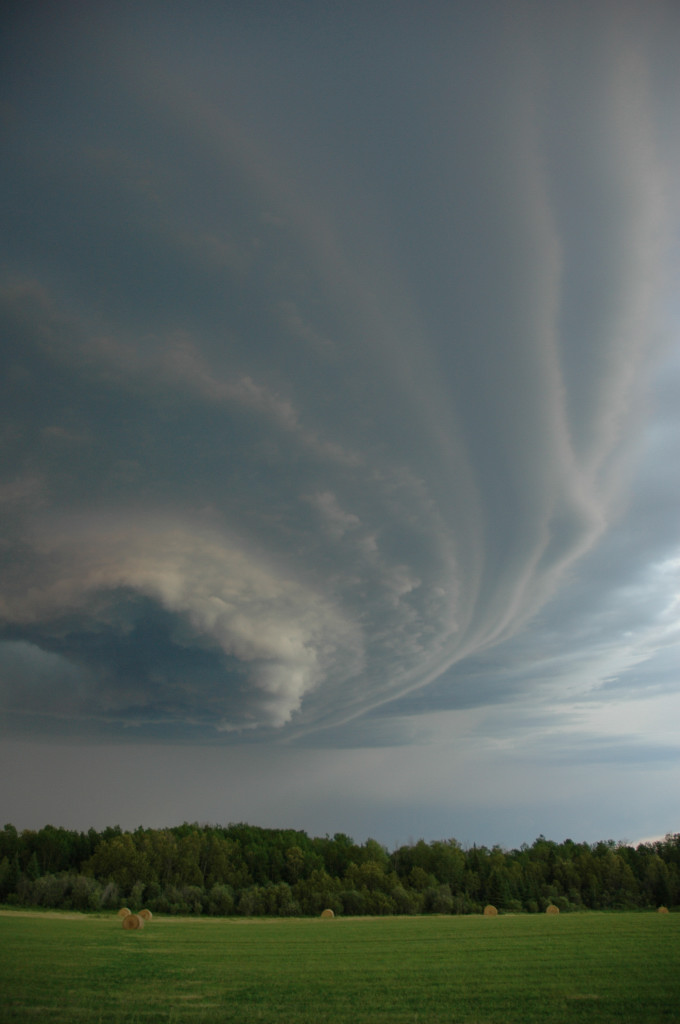 Mesocyclone portrait view.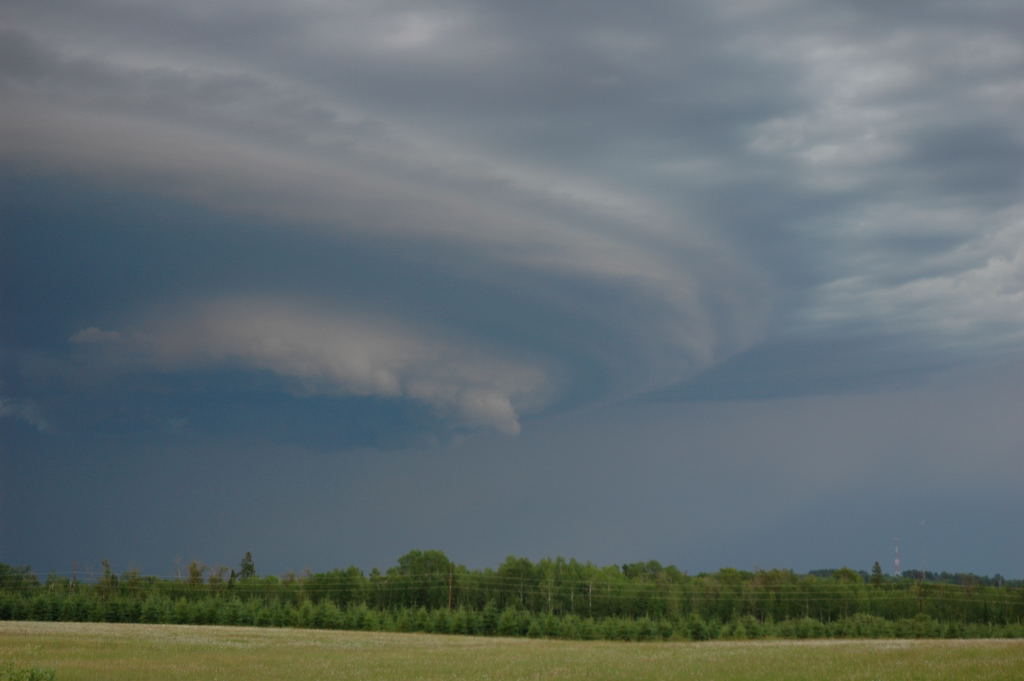 Just north of Deer River on MN 6.

Coming back into Grand Rapids with the mesocyclone.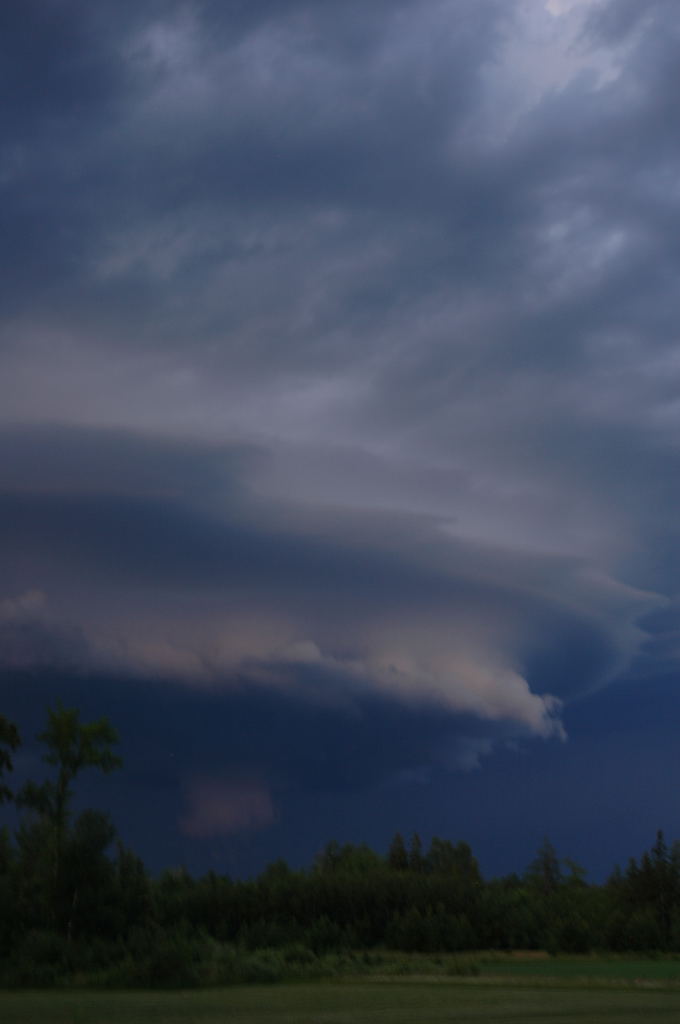 Just east of Grand Rapids with wall cloud reforming under mesocyclone.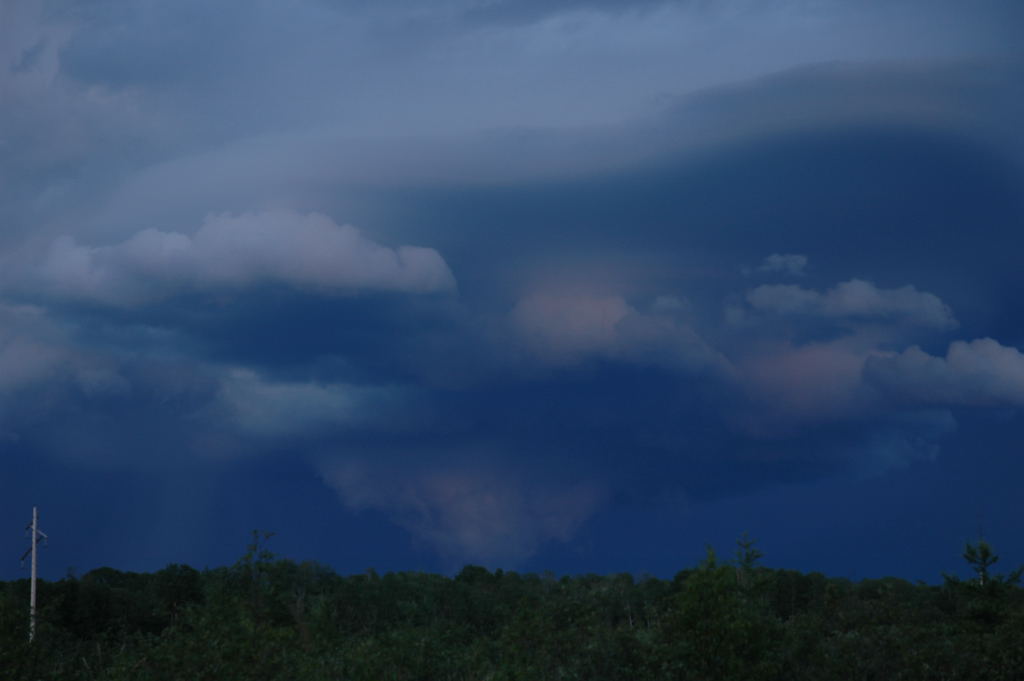 Big tornado-look-alike.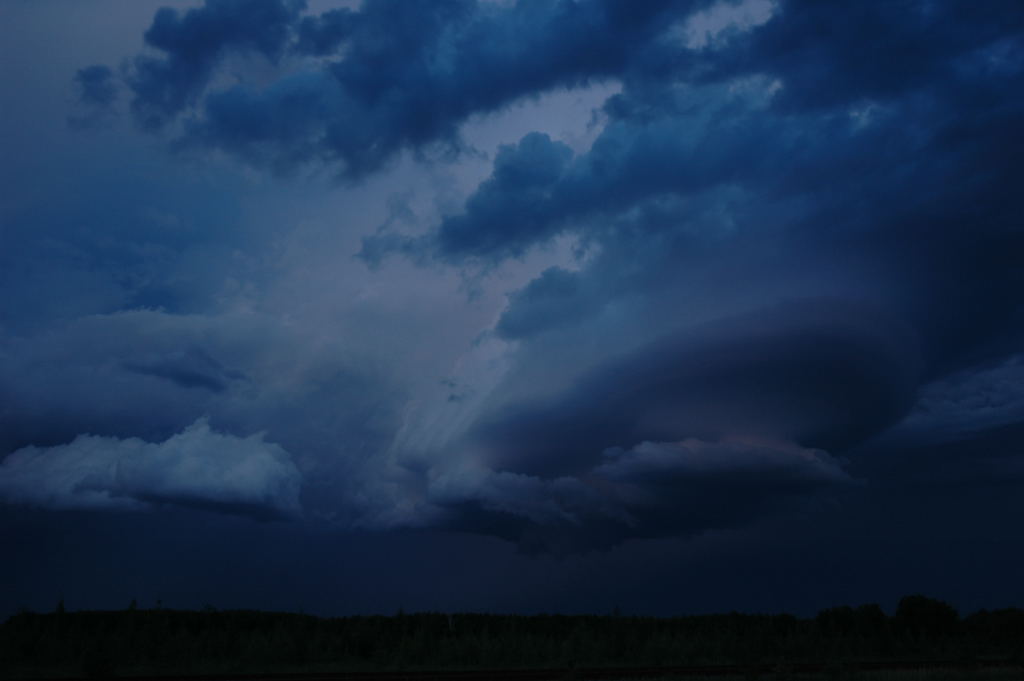 Storm shrinks right before I turn around to face a larger storm.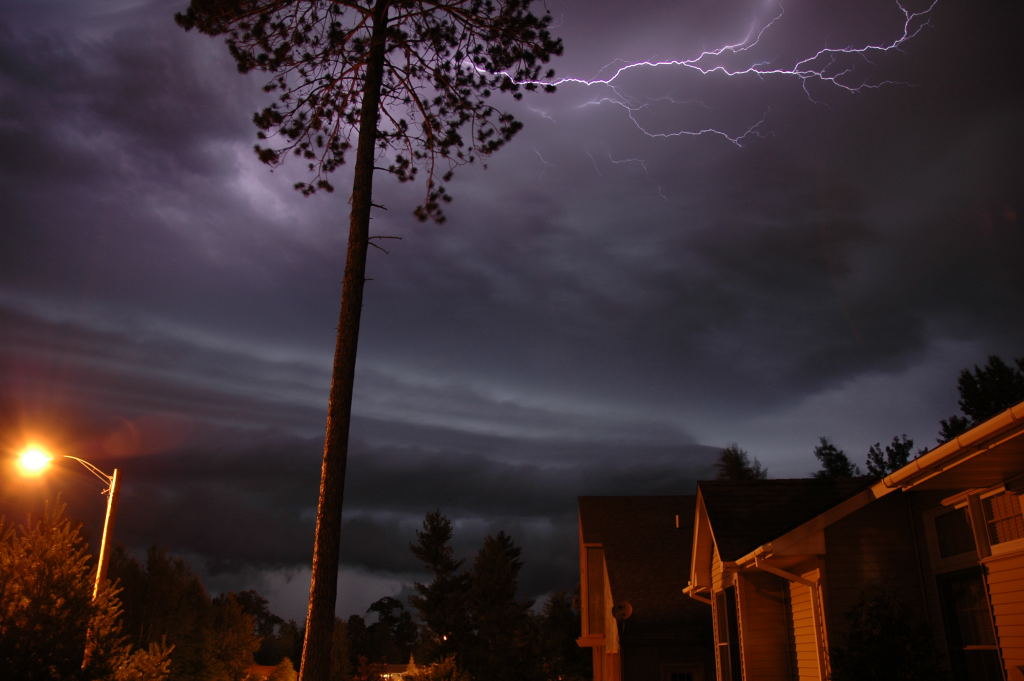 Back home with the next storm.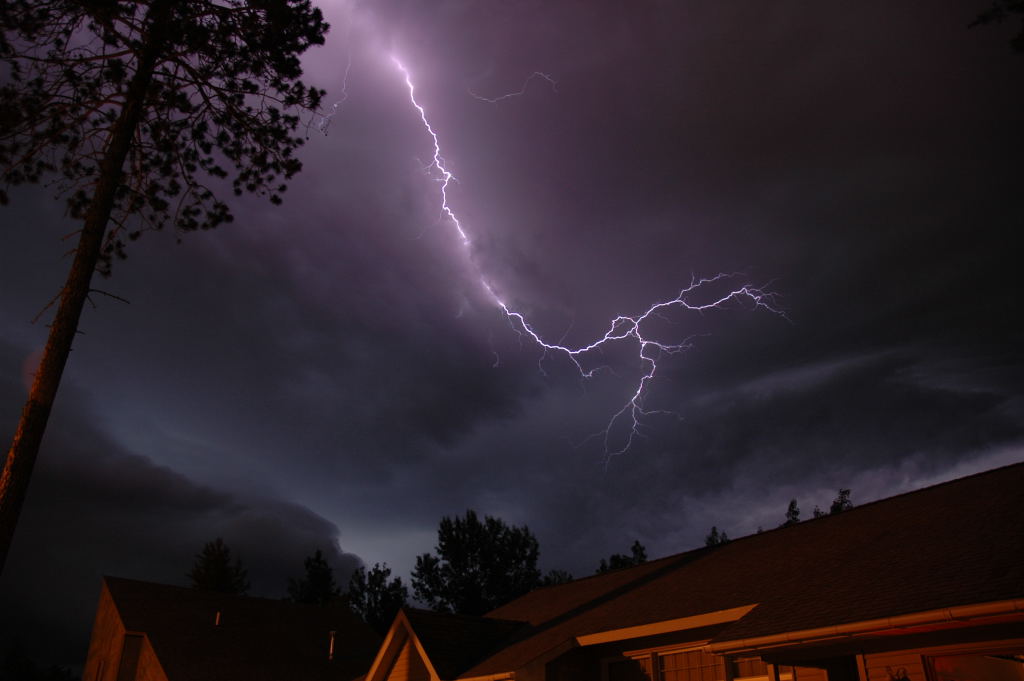 Lightning illuminates the sky right before the hail and wind hit.
---